The less said, the better.

The conditions and course were practically ideal for a Boston Qualifying time, so much so that I ran in my 2019 Qualifier shirt. But it wasn't meant to be. I failed at each and every opportunity. Was it the toll the delayed flight to Denver took? Or the disabled tram from terminal to ground transportation at Denver? Or the hour it took to get my rental car at Avis at 2:30 in the morning, culminating in a complimentary "upgrade" to a gas guzzling, poorly engineered Nissan pick up truck? Or that because of all of those delays I only just made the last bus from the parking area to the start line? Was the general misery I found emotionally, mentally, and physically snowballed from what had gone wrong before the starting gun? The truth is I Madd it to the start… I should have been able to put it all aside and just get the run done. The fact that I couldn't just made me feel worse and has my questioning if I should even bother running another race. That's how low I was feeling and continue to feel about the Revel Rockies Marathon.

As I said, conditions and the course were close to ideal: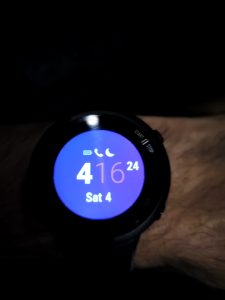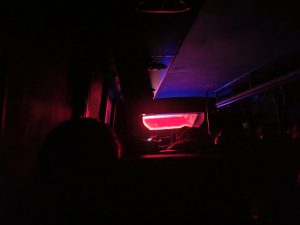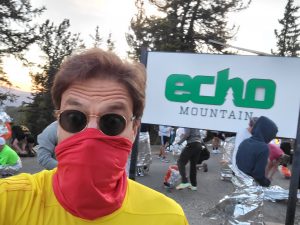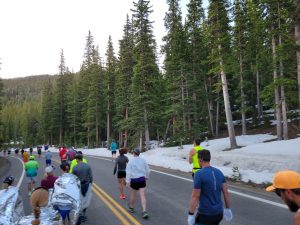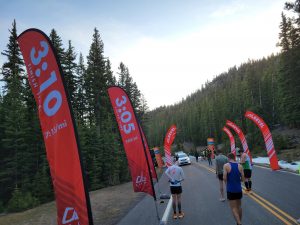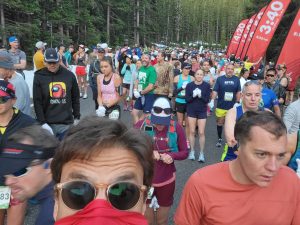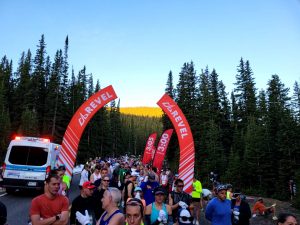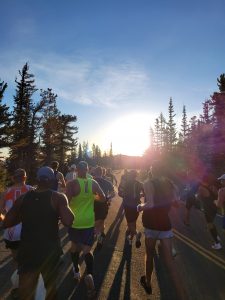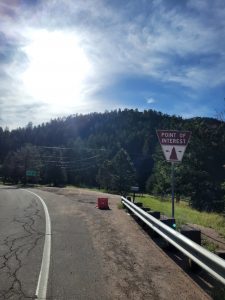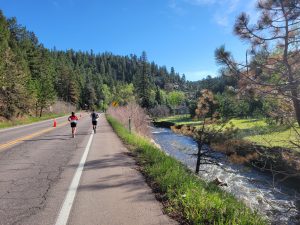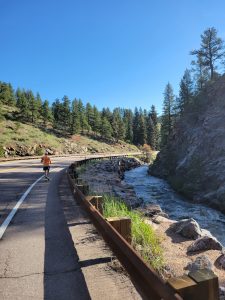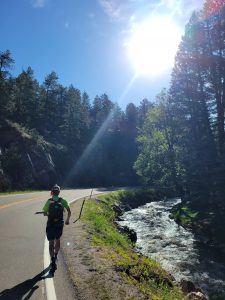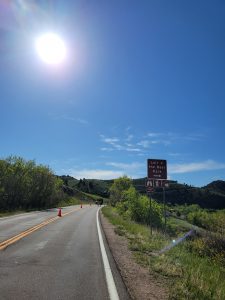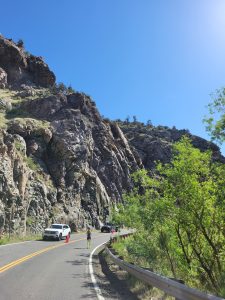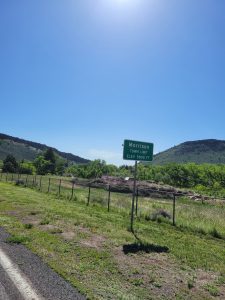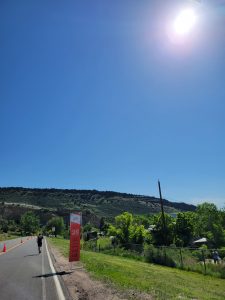 But failure was all I found running (and walking… and hobbling…) down the mountain to Red Rocks.

What a crappy day. And really no one to blame but myself. When the world throws curveballs one has to adapt… and I just couldn't… or wouldn't.