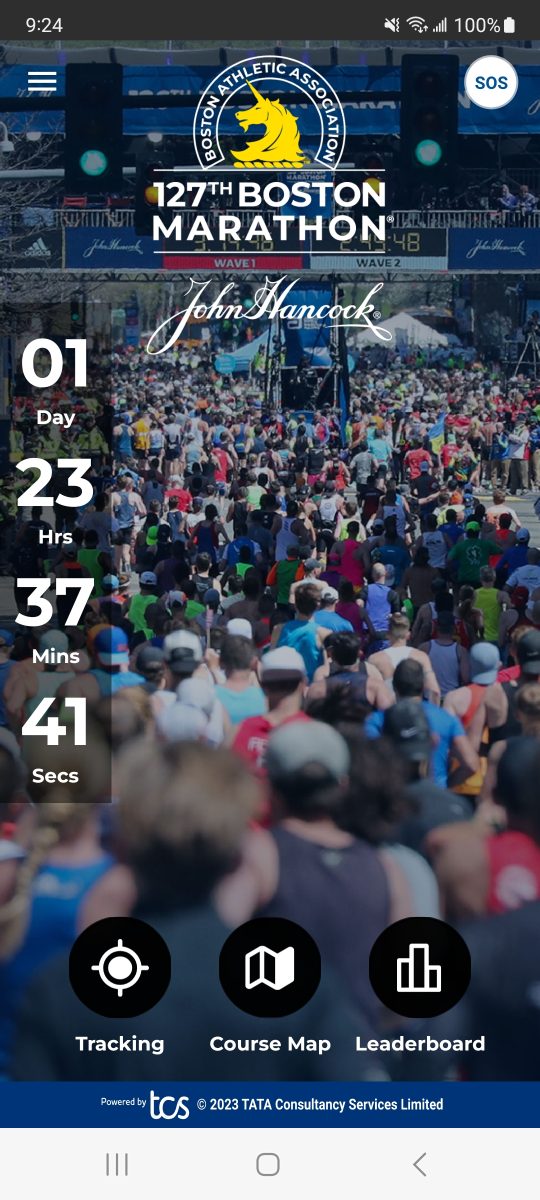 I'm nervous and anxious and feel like I've mucked it all up. Scheduling, locations, planning — it's a mess.

I'm trying to tell myself that the key is that I've got people here to cheer me on and instead of stressing about all that's going wrong (the temperature has dropped precipitously… and precipitation is in the forecast…!), I need to just enjoy grabbing a few meals with people I love.

So the race is the race and that's just a thing to do, an excuse.