Trick – the crappy airline I still have a few million miles to use on had maintenance issues and delayed my arrival in the Land of Cleves last night. Sadly, that meant I didn't have time to duck into the duct tape museum.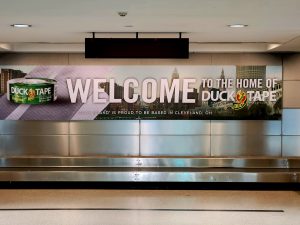 Treat – I'll just have to wait until June to go to the annual Duck Tape Festival. Imagine the Rose Parade but instead of using flowers they use duct tape to enhance the floats.

Trick – I keep forgetting it's October and the rest of the country has a different weather pattern than the coastal areas I haunt.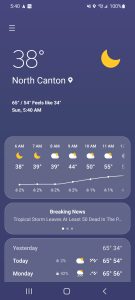 Treat – good running weather though… and the fall foliage is something I do miss about the lost seasons.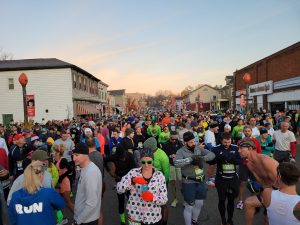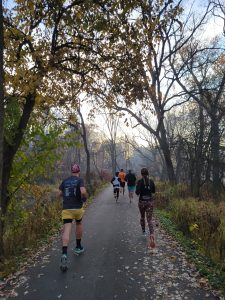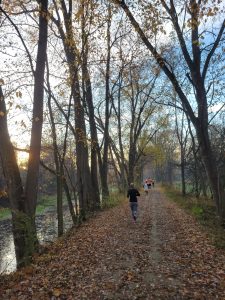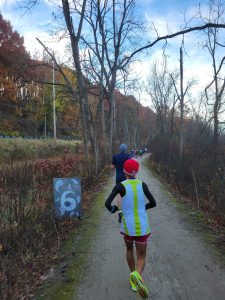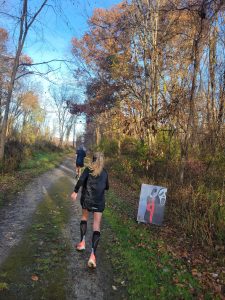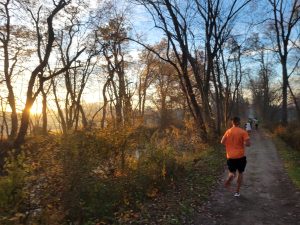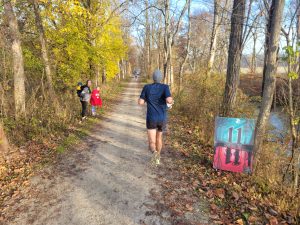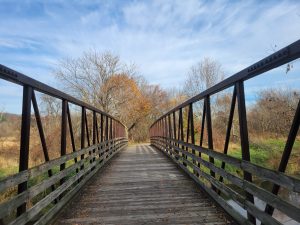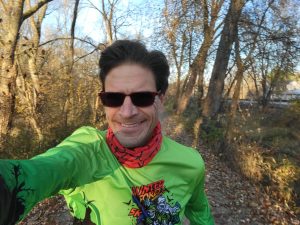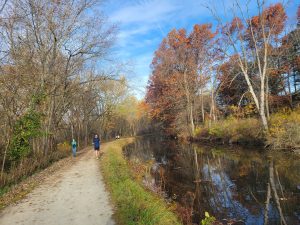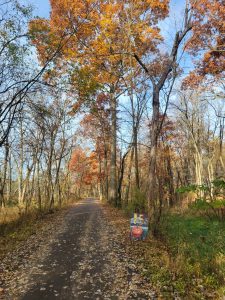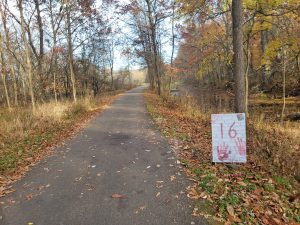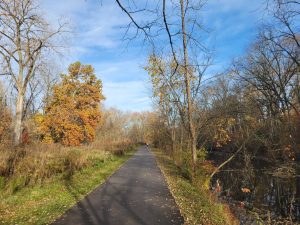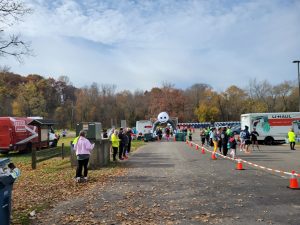 Ultimately it was a good day in Canal Fulton, Ohio. I missed the photo opportunity to capture one of the canal locks because my phone was too cold to register my double tap to shutterbug mode. But I did grab a few choice pics along the canal towpath and the trails along the river.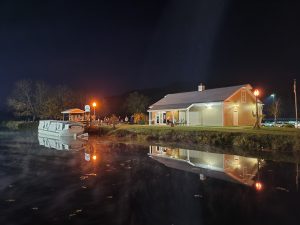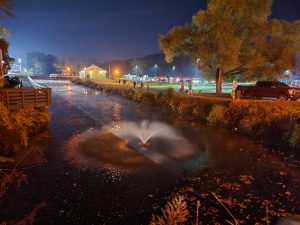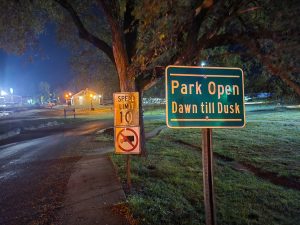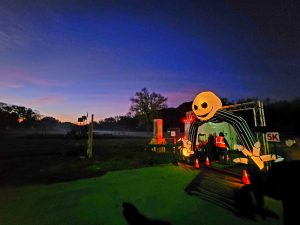 I didn't PR so wasn't about to smash a pumpkin… but I have to say, the Pumpkin Police were apparently preoccupied with other security concerns. The cartoon mallet was right there. But a dishonest pumpkin smash felt like it would cheapen the festivities.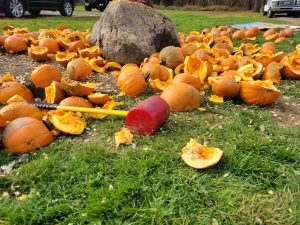 All in all, I wound up 2nd in my age group and netted a plastic pumpkin headed trophy. Admittedly the field was small but, hey, a trophy is a trophy is a… oh, crumbs.  I just remembered I'm moving next week.  This is just one more thing to have to pack.  This treat is a trick!