I've got a heap of photos (not all good) that I'm having issues downloading from the phone and uploading to the blog.  On top of that, the race starts tomorrow at 4:30 AM to hopefully avoid a bit of the heat and direct sunlight.  We'll see how that goes.
So this is a placeholder for a longer piece about today, Saturday August 5, 2017.  It will be/is titled "Oh, Viva DaNang!"
For now though an early night takes precedence because of this: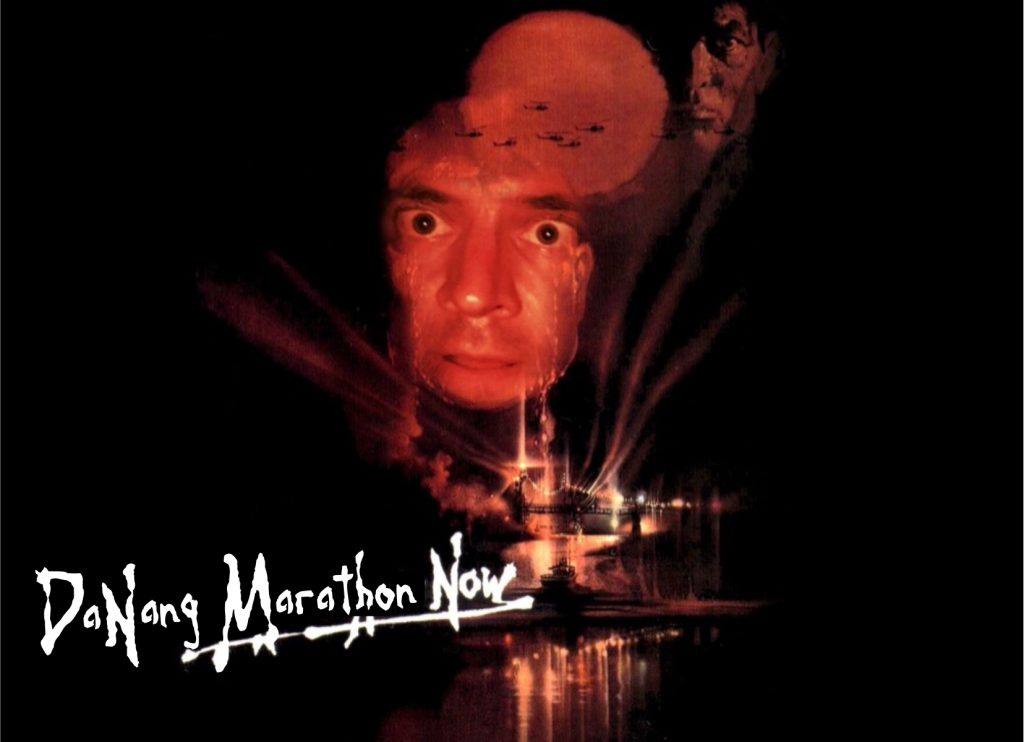 The humidity!  The humidity!